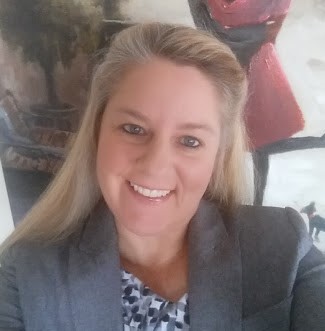 Joan Riddle – Owner Measuring Spaces, LLC
Graduating from Indiana University Southeast with a Bachelors in Communications / Advertising and Sullivan University with a MBA w/ a Concentration in Accounting, Joan brings an eye for detail and accuracy with holding positions in the accounting world for over 20 years.
Our Approach
At Measuring Spaces, we believe in quality and accuracy. Let us accurately and professionally measure your home, so you can be assured you are getting the accurate square footage and a fair price your clients deserve.
What you get with Measuring Spaces
Locally owned and operated
Quality Service
One of a handful of professionals who has earned the prestigious HMS® (Home Measurement Specialist®) Certification from the Council of Certified Home Measurement Specialist (CCHMS)
A passion for real estate and a desire to make a positive impact in the industry
Experience working with a well-known local appraiser in the real estate industry
Homes are measured in compliance with ANSI-Z765 and FNMA. ANSI Z-765 (the American National Standard Institute publication) is the go-to method for calculating square footage for single family residential homes
Quick turnaround time: Typically, within 24 to 36 hours from the date the scheduled date of the job
Contact us…
Contact us for more information on how we can help you remove one of the headaches of buying and selling real estate.